First of all: why rent a car in Japan?
Japan is known the world over for its advanced rail transport, and for good reason… for the most part. Travel to a remote village and you will find out that the trains run infrequently and some of the routes are quite inconvenient.
So if you want to explore unfamiliar areas, off popular routes, or be more mobile while traveling, then driving is the way to go. Thus, you can make good use of your time to visit a secluded onsen at your leisure or go to hidden temples where there will be few other visitors.
What you need to know before renting a car in Japan.
Most rental companies allow people to rent cars from the age of 18, but this varies by company and the type of vehicle may vary. Young drivers should inquire about age restrictions in advance.
In addition, a valid driver's license is required (valid driver's license = identity card). To find out which document meets Japanese requirements, read on.
A valid driving license is an International Driving Permit (IDP).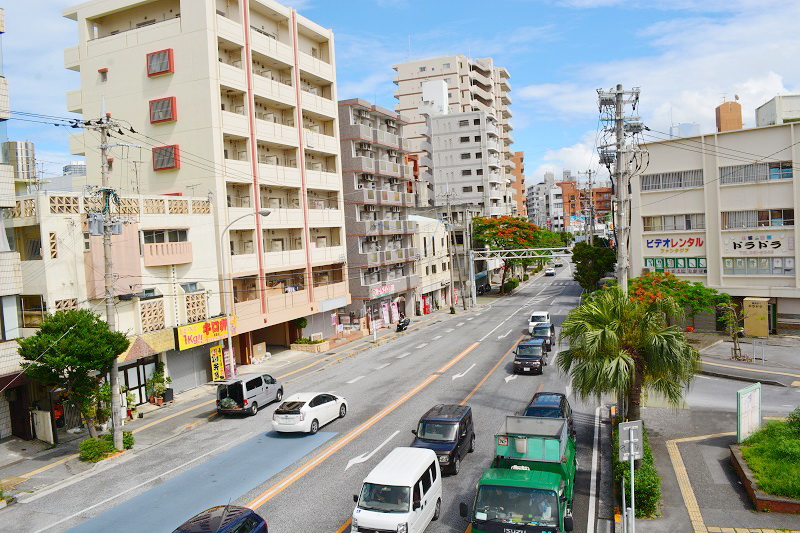 Japanese driver's license holders need not worry. There are two types of IDP for foreign citizens. You must receive them before you leave your home country.
There are two types of valid licenses:
Foreign citizens who have obtained licenses from countries that have signed the 1949 Geneva Convention on Road Traffic (including 95 countries and two regions including Japan) can drive a Japanese car for one year with their International Driving Permit.
Therefore, before traveling to Japan, be sure to check with your local automobile association or other official organization about the IDP (International Driving Permit) issued in your home country.
Drivers from Germany, France, Switzerland, Italy, Belgium and Taiwan are allowed to drive with their foreign license as long as they have a certified Japanese translation.
When you rent a car in Japan, all drivers must be registered on the rental documents. To do this, either all drivers must be personally present at the time of the conclusion of the rental agreement, or one person must have all driver's licenses in order to confirm the identity of the drivers and the validity of the licenses.
Useful tips for car rental in Japan.
A number of services are offered depending on the rent. Arrange extras in advance, such as infant car seats, multilingual GPS devices, ski racks, and more. These may be offered free of charge or at an additional cost and will most likely have limited availability, so be sure to book everything you need with your initial booking.
In addition, you can often choose not only the class and make of the car, but also vehicles for transporting animals or non-smoking passengers.
Japan has many toll roads and expressways, and some routes can be quite expensive. The Electronic Toll Card (ETC) is a useful tool that allows you to charge a toll directly from your credit card or include it on your car rental bill when you pass through a checkpoint, and in some cases also offer discounts over paying in cash.
This means you don't have to stop at a toll booth – just slow down and the ETC card will be activated, allowing you to pass, saving you time and hassle. Pay the total amount in cash or with a credit card when you return your vehicle. For more information on ETC devices and ETC card rental, see the official ETC website.
You will usually be asked when ordering online or at the office if you need an ETC device and/or an ETC card. This option is ideal for Japanese citizens and foreigners living in Japan.
For tourists in Japan, there is also the Japan Expressway Pass option (see below).